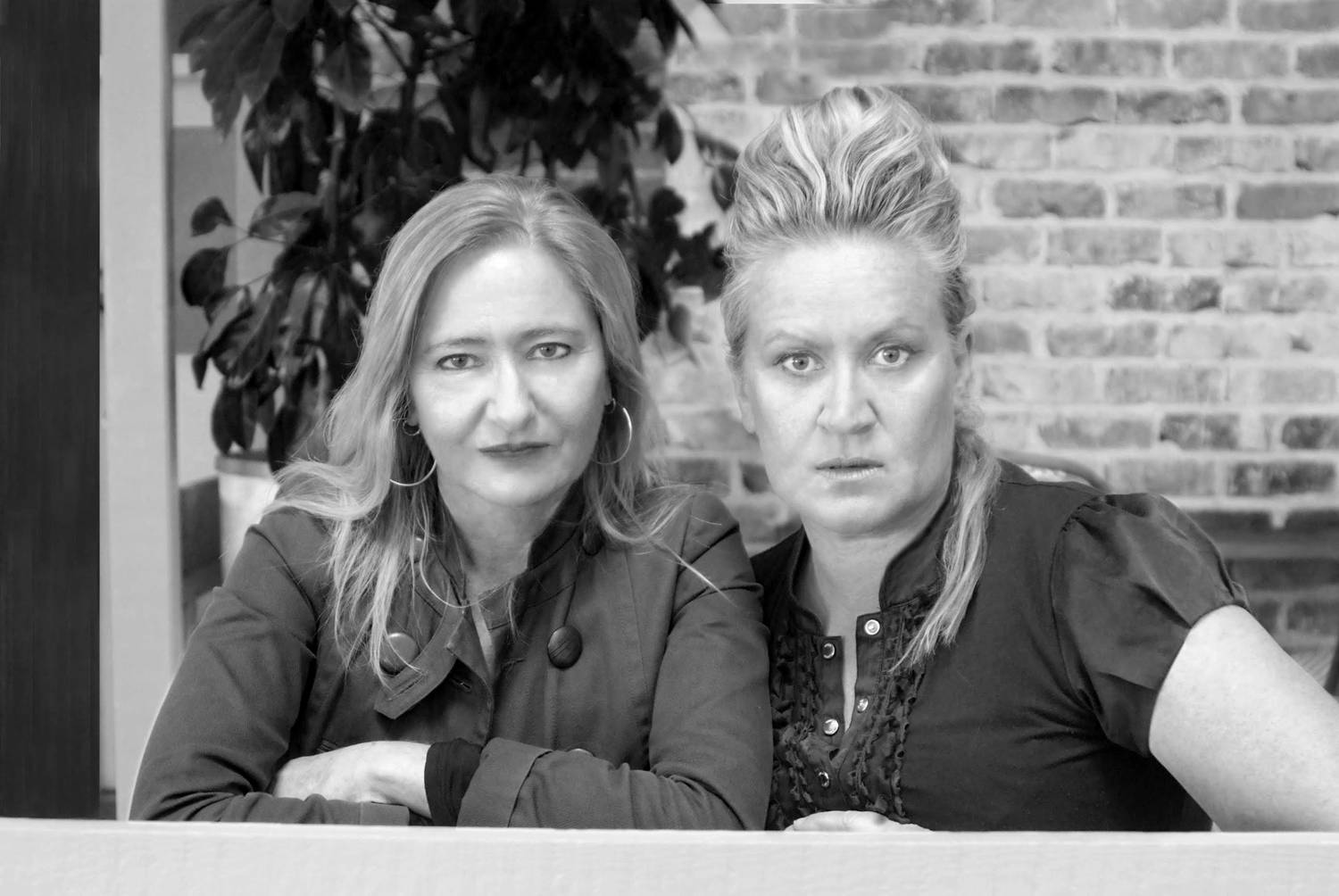 Boaz / Janssen is a song writing team with a wealth of experience.
Nicolette Boaz has been a composer for documentaries, films, theatre and jingle libraries for decades. She has collected awards for her compositions along the way. Linda Janssen has also written successfully for many years for publishing companies, bands and solo singers as well as performing on television and in large scale arenas.
Together they have compiled –Original Score– 10 anthemic songs
written specifically as film and TV themes. The songs cover such varied ground as murder mysteries, atmospheric and filmic motifs, vampire grunge, heart warming gospel, children's spy thriller and classy pop. If you listen carefully you will hear a fabulous cover of Cold Chisel's most recorded song, metamorphosed into a beautiful lilting cover. These pieces are memorable classic hits.
The songs are also available as instrumentals many of them sounding even stronger as instrumentals. All are beautifully recorded and mastered with each gem being a contemporary mix of electronic and acoustic sounds.
Original Score creates timeless and unforgettable music.
Be Bop a lu bop.. White and Black Jazz, Brown and Blue eyed soul, Bayou's and Creeks, Urbane sophistication, Positive Vibrations, Old and New, 'Rhythm and Blues…
and from the suburban sprawls of Auckland , NZ, Linda Janssen has navigated her way thru a quagmire of influences to absorb the whole cacophony of music that has and continues to propel her songwriting and singing.
Based in Sydney, Australia, here she is again delivering a fine body of work with her newly formed, songwriting partner, Nicolette Boaz. Together they have contributed to the Global bank of Music, a heart -felt collaboration of sea shanty ballads, back-alley, bohemian bikie love songs, steamy soundtracks, innocent wide-eyed bluesy tunes to keep you feeling good with their offering ,"Original Score".
Linda has been writing for over 25 years professionally with a plethora of collaborators. 4 times nominated for an Aria for her work on albums by both bands Bellydance, and WickedBeatSoundSystem. She has continued to contribute to a variety of projects and has over 100 original published songs.
Linda has had songs used for TV Series, "The Secret Life of Us", Movies, such as "Love Actually', Indie movie, "Submerged", and various other movies .
She has collaborated with Paul Kelly and other writers, and contributed to various compilations.
Here, with Nicolette Boaz on Music , Production, and arranging, and Linda Janssen as the Lyricist , Singer and Vocal wrangler, Boaz/Janssen as a songwriting team, have carved a beautiful fusion of rock, soul , and crafted ballads to supply many an array of emotive landscapes for listening pleasure.
Preferably with Hashish and Liquor~!@#$%